I love looking at celebrity engagements rings. They are sooooo eye candy! Some of course I like more than others! Here are some recent celebrity e-rings. Can you guess whose it is???? Have fun!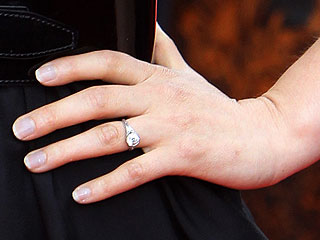 1. She is no more "Ugly Betty".....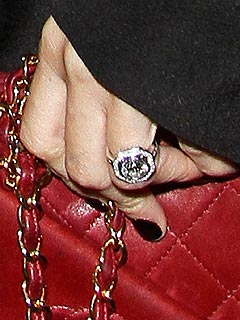 2. Is she still Paris Hilton's BFF???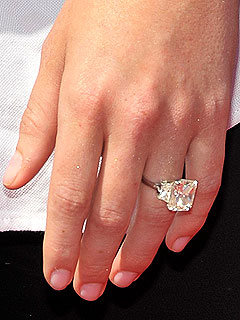 3. Oh the good ole Lizzy Maguire days....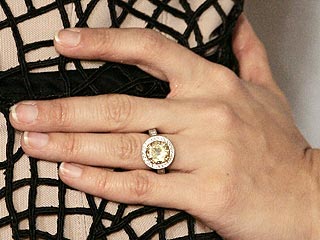 4. This American Idol crooned her way to the top!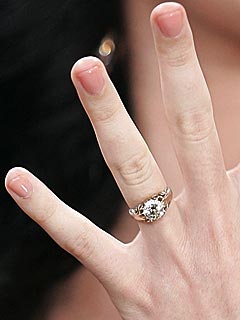 5. Did she really kiss a girl and like it?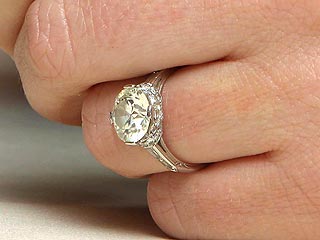 6. I love her fiance Jim Halpert in the office!
She is also great as the witty assistant in Devil Wears Prada.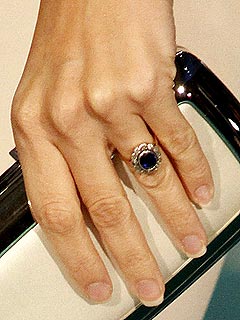 7. This Latina was singing her way through Nine.
8. How can you not love her? She was a Fantastic Four!
9. She can hit notes like no one other and loves her butterflies!
10. This former Grey's doctor and Knocked Up star!
!!!!!!!!!!!!!!!!!!!!!!Answers!!!!!!!!!!!!!!!!!!!!!
10. Katherine Heigl
Whose your favorite celebrity engagement ring???